About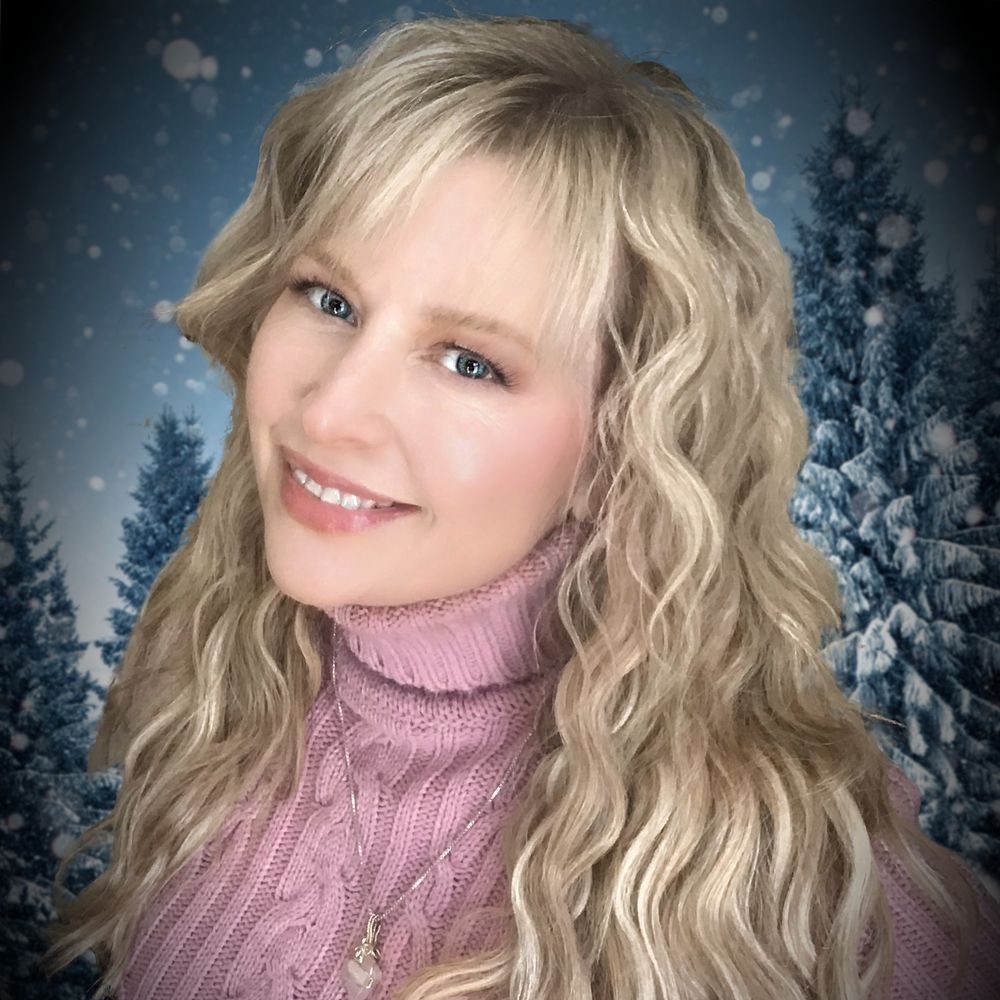 EclecticBlonde
EclecticBlonde is a singer/songwriter from the East Coast of Canada.
As her stage name suggests, she is a multi-genre artist, and most often finds herself gravitating to Acoustic Pop, Alternative, and Singer/Songwriter genres.
Her vocal style has been compared to Meghan Trainor, Alison Kraus, and Colbie Caillat mixed with that 'special something' that makes her sound completely unique.
She has spent the last several years writing songs for other artists in the Americana/Country, Pop and Alternative genres. She also writes for Sync (Film/TV).
She is currently working on some singles that will release later in the year.