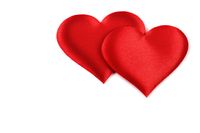 I am completely blown away by the response I have gotten on my song "Wherever I Am".
Thank you to everyone who sent me messages telling me how much you love that song! 
"Wherever I Am" tells a story from my childhood, so of course it is very special to me...but I hadn't realized that it would connect with others as it seems to have done. I am especially thrilled with the video.  It makes my mom cry.